I dropped a plate last night and got upset. My 4 year old son, Jacob, saw me get upset. He came over to me and said, "Sensei Ron says if I get mad, I can take a deep breath." and then showed me how. He always talks about his Yogarate class at school and I was happy that I could see him break his board and get his medal last session. Thank you Shua Life Skills for offering such wonderful programming.
Stacey, Parent of one of our Yogarate students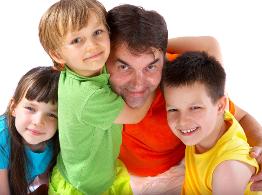 Parents,
Welcome to our parent page.. This page will be full of valuable information, articles, videos and links. Feel free to give us any and all feedback about our programs in your child's school and how we can improve. Once again, thank you for your trust in us with your most prized possession.