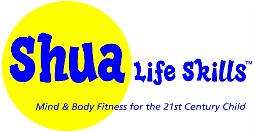 The staff at Shua Life are the most cooperative, professional and organized team of people I have ever worked with. The founder and creator of Shua Life Ron Shuali is extremely well spoken and passionate about his job and it shows in his program and with his employees. He is full of energy and has set very high standards for his company and demands excellence from his employees. I have had the opportunity to work with Ron for the past five years and he has shown my children, parents and staff the utmost respect. His program is top notch and well rounded. The children are learning that exercise is fun and rewarding. They are also learning valuable life lessons: respect, cooperation and self confidence. All of his trainers are reliable, dependable, and a pleasure to work with. The office staff are efficient, cooperative, helpful and courteous at all times. I would not hesitate to recommend Ron and his team to anyone!!!
Kellie Capataso, Director, Apple Montessori School, Edison, NJ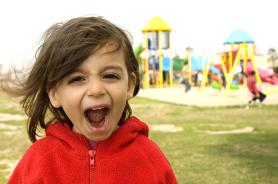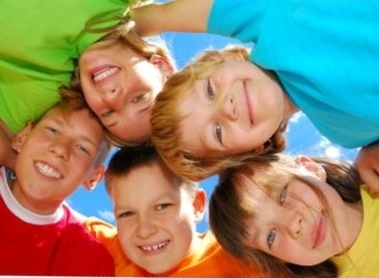 Mission Statement
In a constantly changing world where children are smarter, faster, and sharper than ever before, Shua Life Skills aims to empower and teach children essential life skills. Self-confidence, respect, self-control, team work and how and when to take a deep breath are just the beginning. These life skills help ensure that our children may live powerful, successful lives, and ultimately pass these skills on to those they meet in their travels. We believe in mind-body learning. We focus on building strong, healthy, flexible bodies and help develop quick minds and good decision makers.
Our programs promote Mind and Body Fitness for the 21st Century Child.
Our Programs
Our award winning programs are the vehicles in which our students learn the important life skills of respect, team work, deep breathing and leadership. Our instructors are experienced, fun to work with, and completely professional. Each Instructor goes through extensive training in areas of behavior management, Sports training, martial arts and developmentally appropriate practices. We pride ourselves in the amazing changes that we hear about from the parents of our students. If you think your children would benefit from some extra life skills training, we invite you to explore our website and contact us for more info.
820 Raritan Ave., Floor 2, Highland Park, NJ 08904 ~ P. 732-777-1326 ~ F. 732-777-1327